REAL ESTATE BROKERAGE AND MORE
The range of services offered by Intercom enables its clients to rely on professional support at every step of the way. In addition to conventional brokerage services, we offer customized services adapted to the resources and expertise required by the client. Our network of contacts actively built since 1989 represents a major asset and is put to contribution for the well-being of everyone we collaborate with.
FOR INTERCOM'S TEAM, REAL ESTATE IS A REAL PASSION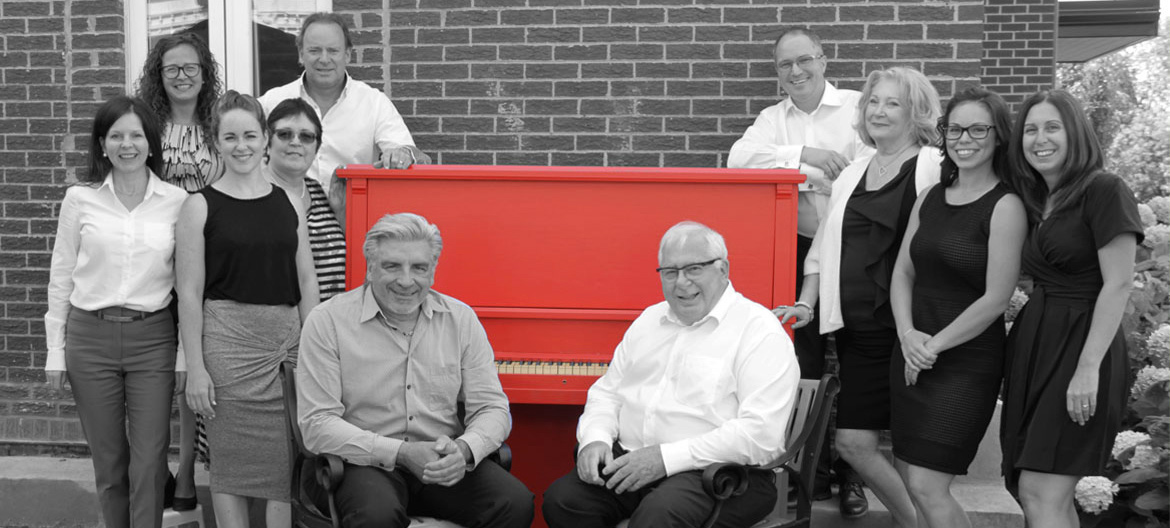 Trust us with all your needs!
Finding the right space, that assures a healthy growth at advantageous terms, that is the challenge of many retailers. At Intercom, we specialise in commercial real estate development strategies, as well as pre-qualification of markets and sites. As a facilitator, we take care of the negotiations, the drafting of offers and the follow-up of transactions. We are here to advise you and provide you with all the support that retailers need in terms of real estate. For more information do not hesitate to contact Robert Constantin or Yves Maurais.
Buying/Leasing/Sale of property – Offices, commercial & industrial
Whether you are looking for a space, a building, or want to rent or sell yours, our services are adapted for both tenants and owners. Our expert real estate brokers support you at every step of the process. Our services include: market analysis, buying and selling negotiation, rental, research, planning or redevelopment of sites, opinion of value, bidding management, development of the marketing strategy, drafting of offers and transaction tracking. Let us find the solutions to your real estate challenges so you can focus on your day-to-day operations.
Buying/Sales of assets for investments purposes
Despite market fluctuations, real estate investments remain among the most stable available to you. Whether it is for the acquisition of a property at its full value, for investing in an asset to maximize its value or for a disposal of assets, our real estate brokers have a contact network that has been building for several decades already and which allows you to have access to quality real estate opportunities in a very competitive market. This private contact network will allow you to grow your portfolio and get the optimal value for each of your transactions.