A REAL ESTATE EXPERTISE THAT KEEPS ON GROWING
In the dynamic world of real estate, our brokerage experts will help you all along the process of completing your real estate projects and transactions in a way only decades of experience can enable.
Knowing how to recognize the opportunities, measure the risks, read the market trends, analyze the potential and establish partnerships; such crucial acts demand resources that meet the challenge.
INTERCOM is there to assist in the decision-making process by determining and evaluating the possible alternatives with the assistance of our professional and knowledgeable real estate brokers supported by a strong administrative team; that is why we exist.
A PARTNER WHO MAKES THE DIFFERENCE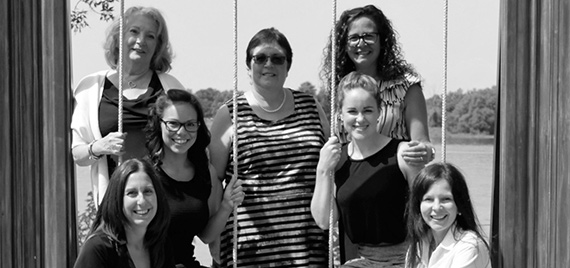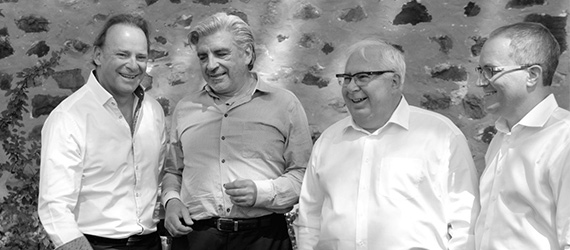 Strategic Counseling
OUR MISSION
To advise and support our clients through a strategic partnership aimed at achieving their real estate goals and objectives.

Being There When It Counts
OUR OBJECTIVE
We support our clients throughout every step of the process. INTERCOM finds concrete solutions, whether simple or complex, through innovative approaches to real estate challenges which ensure the client's requirements are met.
INTERCOM has built its reputation by completing successfully its projects and mandates. We pride ourselves in maintaining this reputation.

Doing Business by Our Principles
OUR VALUES
A company like ours owes its success to a well-entrenched culture and code of conduct promoted by its leaders and to which each member of the team adheres.
We are confident we provide you with a team of diversified talents and expertise. Our team is in constant development through continuous training. Each member of our team is essential to the smooth running of the company. With every one's mix of colors and genres, there is no doubt that we have the skills to contribute to your success.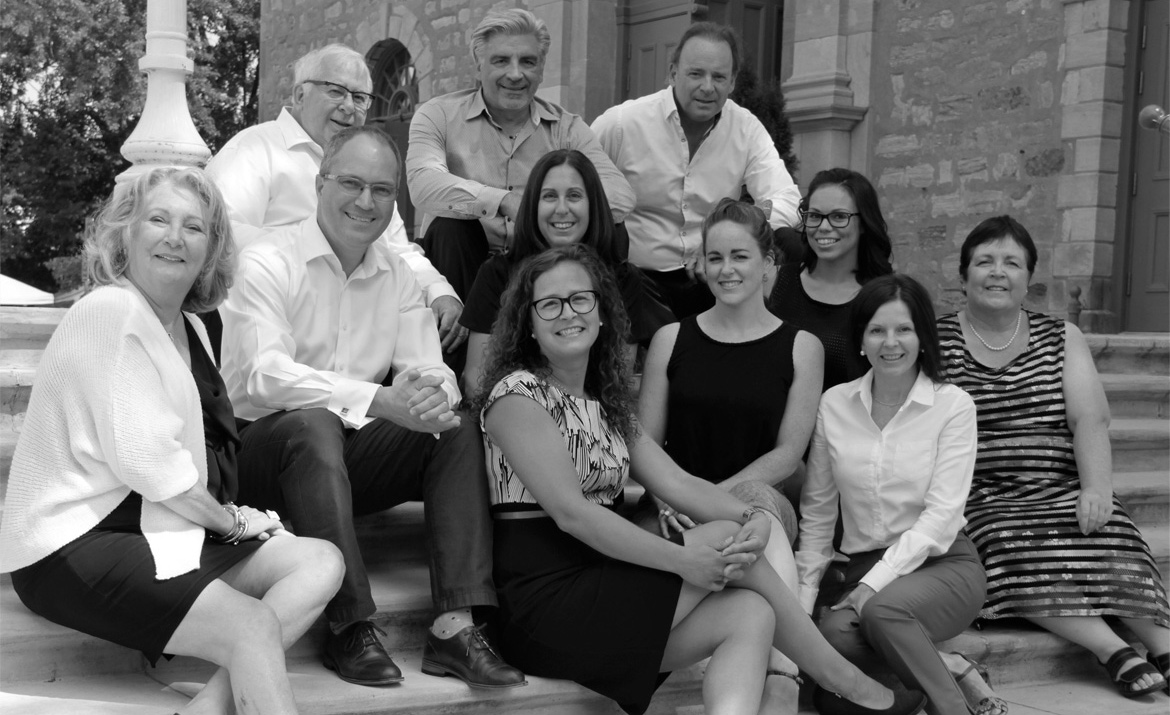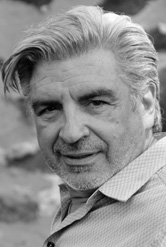 Yves Maurais
Senior Partner | Certified Real Estate Broker AEO
Transforming and improving the urban landscape
"Designing a project is deeply stimulating to me; taking a piece of paper, making a few sketches to refine a concept that will better serve the needs of the client and market, recommending solutions that are creative and effective. However, the full enjoyment behind such a project can only come through its realization."
Yves Maurais envisions the future of real estate development; one where distinction and originality are synonymous of quality. His background as Industrial Commissioner and Chartered Real Estate Broker, his vision and his flair for real estate development are essential assets to the company.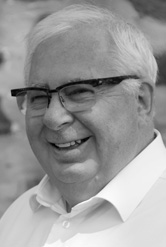 Jean-Guy Parent
Senior Partner | Real Estate Broker
Obtaining the results that will satisfy clients
"What I love about this job is when our tenacity leads to the outcome of a difficult project. I always look for other possibilities that enhance my ability to succeed. I love negotiating and rallying to achieve the solution and deliver the goods."
From manufacturing company owner to Mayor of Boucherville, and then member of the National Assembly and Cabinet Minister, Jean-Guy Parent has always held Quebec's economic development as a priority. Deeply involved in his milieu for 30 years, he has developed and woven a network of contacts that continue to benefit his clients to this day. On a path shared by both business and politics, Jean-Guy Parent has become well known for his drive, leadership, integrity and achievements.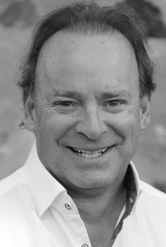 Robert Constantin
Partner | Director, Tenant's Representation | Certified Real Estate Broker AEO
Robert represents some of the most prestigious retailers in Quebec. He wins his clientele loyalty with judicious and advantageous new site selection. Robert uses his experience in commercial real estate, his perseverance and his knowledge of the Canadian market to guide his clients in their development plans and thus contributes to their success.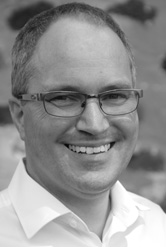 Michel Labbé
Partner | Director, Office-Industrial | Certified Real Estate Broker AEO
Involved and committed as nobody else in the South Shore business community, Michel uses his network for the benefit of Intercom's clientele. He specializes in office and industrial real estate and has a strong experience in project management. His rigor, perfectionism and great diplomacy make him a most appreciated ally for the realization of real estate projects of all sizes.
Suzy Parent
Partner | Director, Administrative Services & Asset Disposal | Certified Real Estate Broker AEO
With her vast experience in financial analysis, Suzy has greatly contributed to the sale of important real estate portfolios in addition to the day-to-day management of the company's operations. She specializes in the acquisition and disposition of assets. Her leadership and her dynamism allow her to adapt to all the situations she faces. Her great creativity increases business opportunities to optimize the results achieved by her clients.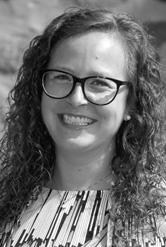 Marie-Andrée Demers
Leasing Coordinator – Retail
Her dedication, her software skills as well as her knowledge of the industry are notable assets for the commercial team of Intercom. Her key areas of expertise are the analysis of different markets and the development of properties for the benefit of clients. Her various experience in different fields, makes her easily find solutions to any situation.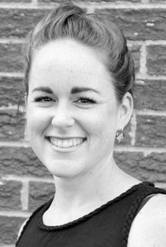 Audrey de Repentigny
Director, Commercial Development Planning | Urban Planner
With her urban planning degree, she participates in all projects, from conception to completion, and follows up with the cities where they are located. Her ideas, her dynamism and her sense of initiative infuse all her achievements with a much-appreciated freshness.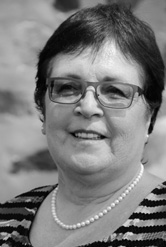 Louise St-Arnault
Administrative Assistant
Dedicated and attentive, Louise is a pillar of the company. No mistake is missed and all members of the team will tell you that her support is vital to the smooth operation of Intercom. Whether on the phone or in person, her complicity with the team around her spreads her happy mood.
Stéphanie Paquet
Accounting Technician
Restrained but how efficient, the numbers have no secret for Stéphanie. You can be sure that when you entrust her with a task, it will be executed thoroughly to perfection.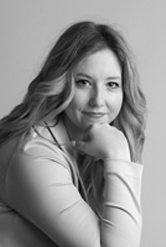 Meghan Hamelin
Administrative | Marketing Assistant
Resourceful, curious and multi-talented, Meghan always responds to you with a smile in her voice and will be able to direct your requests to the best person to meet your expectations. With her graphic design skills, she actively contributes to the marketing and image of the company and its customers on different web platforms.