Details
General information
| SUPERFICIES DISPONIBLES | |
| --- | --- |
| Total leasable area | ± 15,489 sq.ft. |
| Ground Floor Office (suite #1) | ±2,411 sq.ft. |
| 2nd Floor Office (suite #2) | ±3,023 sq.ft. |
| Warehouse (suite #3) | ±3,587 sq.ft. |
| Warehouse (suite #4) | ±3,229 sq.ft. |
| Warehouse (suite #5) | ±3,239 sq.ft. |
| X | |
| X | |
| X | |
| Base rent | Upon request |
| Additional rent | Upon request |
| Electricity / Energy | Exclus |
| X | |
| Parking | 51 stalls |
| Lease term | 5 years and more |
| Availabilities | Autumn 2019 |
Additional details
- Rare opportunity in the market
- Construction - Occupancy Autumn 2019
- Premises customised to suit tenant's needs
- Modern architecture
- High-end building
- Abundant fenestration and luminous space
- Exterior signage available
- Warehouse clearance height 23 feets and 11 inches
- Located in the heart of Boucherville's industrial park, less than 2 km from Highway 20 (exit #95, de Montarville Blvd)
- Proximity to multiple services, restaurants, coffee shops, banks, hotels, etc.
Construction
2019
Lot #
2 510 203
Zoning
I-1208 (P6, C9, C12, I2, I3, I4, I5)
Clearance
Between 10'4'' et 23'11''
Outer finishes
Mainly brick, metal coating and curtain wall
Drive-in doors
3 (14' x 14')
Office ventillation
A/C and heating
Warehouse heating
Aerotherm heating system
Sprinklers
Yes
Electric entry
60 Amps / 600 Volts in each suite
Population estimate
91,916
Number of Households
38,775
Average Household Income
$120,734
Map
115 Chemin du Tremblay, Boucherville, QC, Canada
Agent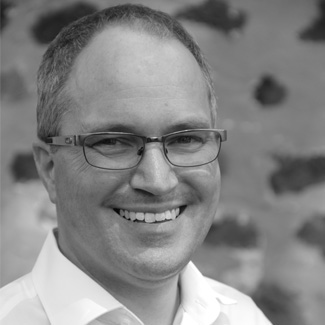 Michel Labbé
450 655-1334 #218
450 655-7040
Partner | Director, Office-Industrial | Certified Real Estate Broker AEO. Involved and committed as nobody else in the South Shore business community, Michel uses his network for the benefit of Intercom's clientele. He specializes in office and industrial real estate and has a strong experience in project management. His rigor, perfectionism and great diplomacy make him a most appreciated ally for the realization of real estate projects of all sizes.
Contact
Message has been sent successfully.