Details
GENERAL INFORMATION
| AREAS | |
| --- | --- |
| Land | 27,312 sq.ft. |
| Building | 6,860 sq.ft. |
| Office (Ground-Floor) | 1,200 sq.ft. |
| Office (Mezzanine) | 1,260 sq.ft. |
| Warehouse | 4,340 sq.ft. |
Additional details
- Rare opportunity in the market;
- Ideal for owner-occupant;
- Fully built-in office space;
- Offices have abundant fenestration and offer a luminous space;
- Signage on pylon possible;
- Existing exterior signage on building;
- Possibility to split the building in two (2) spaces;
- Industrial zoning (general) and commercial (heavy);
- Paved front driveway;
- Fenced yard allowing outside storage;
- Gravel rear courtyard;
- Included: Storage containers (2) and outdoor racks for materials;
- Available: Office furnishings ans various equipments in the warehouse;
- Located in the heart of the industrial sector of Boucherville;
- Easy access to Route 132 (± 4,8 km), as well as Highways 20 (± 2 km) and 30 (± 5,4 km).
Construction
1991
Renovation
1995 (mezzanine)
Lot #
2 508 423
Zoning
I-1209
Sprinklers
Oui
Colums
34'
Clear height
19' 6''
Drive-in doors
2 x (12' x 14')
A/C
Yes (Offices)
Heating
Electricity
Electric entry
600 V / 400 amps
Storage
Outside
Exterior cladding
Masonry and steel
Roof
Tar / Gravel (2018)
Security
Alarm system
Population Estimate
44,018
Number of Households
18,397
Average Household income
$32,991
Map
1405 Rue Joliot-Curie, Boucherville, QC, Canada
Agent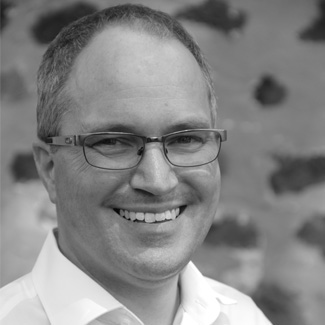 Michel Labbé
450 655-1334 #218
450 655-7040
Partner | Director, Office-Industrial | Certified Real Estate Broker AEO. Involved and committed as nobody else in the South Shore business community, Michel uses his network for the benefit of Intercom's clientele. He specializes in office and industrial real estate and has a strong experience in project management. His rigor, perfectionism and great diplomacy make him a most appreciated ally for the realization of real estate projects of all sizes.
Contact
Message has been sent successfully.