Details
GENERAL INFORMATION
Total area
4,551 sq.ft.
Offices (2 floors)
3,036 sq.ft.
Basement
1,575 sq.ft.
Land
19,261 sq.ft.
Parking
20 stalls
Additional details
- Commercial location of choice
- In the heart of historic Châteauguay and facing Châteauguay River
- Excellent visibility
- Large land permitting redeveloppement
- Immediate occupancy
Built Year (estimate) 1864
Lot # 4 050 665
Electrical Entry 200 Amps
A/C (3) Wall mounted
Zoning H-503 - Mixed (Commercial and residential)
Current use Offices
Average Household Income
$79,929
Average Household Income
$78,910
Average Household Income
$80,750
Plan
Map
82, de Salaberry sud chateauguay
Agent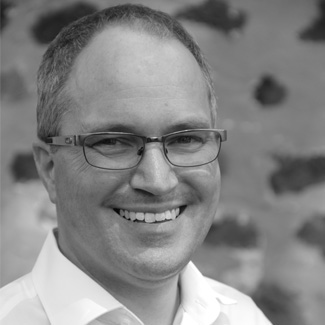 Michel Labbé
450 655-1334 #218
450 655-7040
Partner | Director, Office-Industrial | Certified Real Estate Broker AEO. Involved and committed as nobody else in the South Shore business community, Michel uses his network for the benefit of Intercom's clientele. He specializes in office and industrial real estate and has a strong experience in project management. His rigor, perfectionism and great diplomacy make him a most appreciated ally for the realization of real estate projects of all sizes.
Contact
Message has been sent successfully.