Details
GENERAL INFORMATION
| AVAILABLE AREAS | |
| --- | --- |
| Usable | 1,302 sq.ft. |
| | 3,722 sq.ft. |
| | |
| Base rent | $17.50 / sq.ft. |
| Loyer additionnel (estimé) | $8.50 / sq.ft. |
| Electricity / Energy | Exclus |
| X | |
| Parking (shared) | Ample |
| Availabilities | Immediate |
Main neighbour tenants: Couche-Tard, Aide Juridique, Le Médicale clinic, Familiprix, Accès Physio, Voyons Voir Eyewear, Desjardins, RTL, Dental clinic and Veterinary clinic.
Additional details
- Clear view from Road 132;
- Easy access to Highway 20 (±2 km) and Road 132 (±3 km);
- Near a multitude of services: Banks, pharmacy, grocery store, restaurants, etc.;
- Located at the intersection of the Boulevards Jean-Paul-Vincent and Marie-Victorin;
- Near a residential area;
- The annual average daily traffic is 96,000 passages in front of the building;
- Renovated common area;
- Signage on marquise or pylon possible (according to availability);
- Large shared parking.
Space of 1,302 sq.ft.
- Abundant windows, luminous area;
- Former restaurant, available equipment (on demand);
- Possibility to convert the space for other store or offices;
- Fully built-in space according to tenant's need (upon agreement between parties).
Construction
1989
Renovation
2015
Lot #
2 510 203
Zoning
C21-044
Clear Height
Between 9'-13'
Sprinklers
Yes
Population Estimate
173,371
Number of Households
83,003
Average Household income
$82,724
Map
1750 Boulevard Marie-Victorin, Longueuil, QC, Canada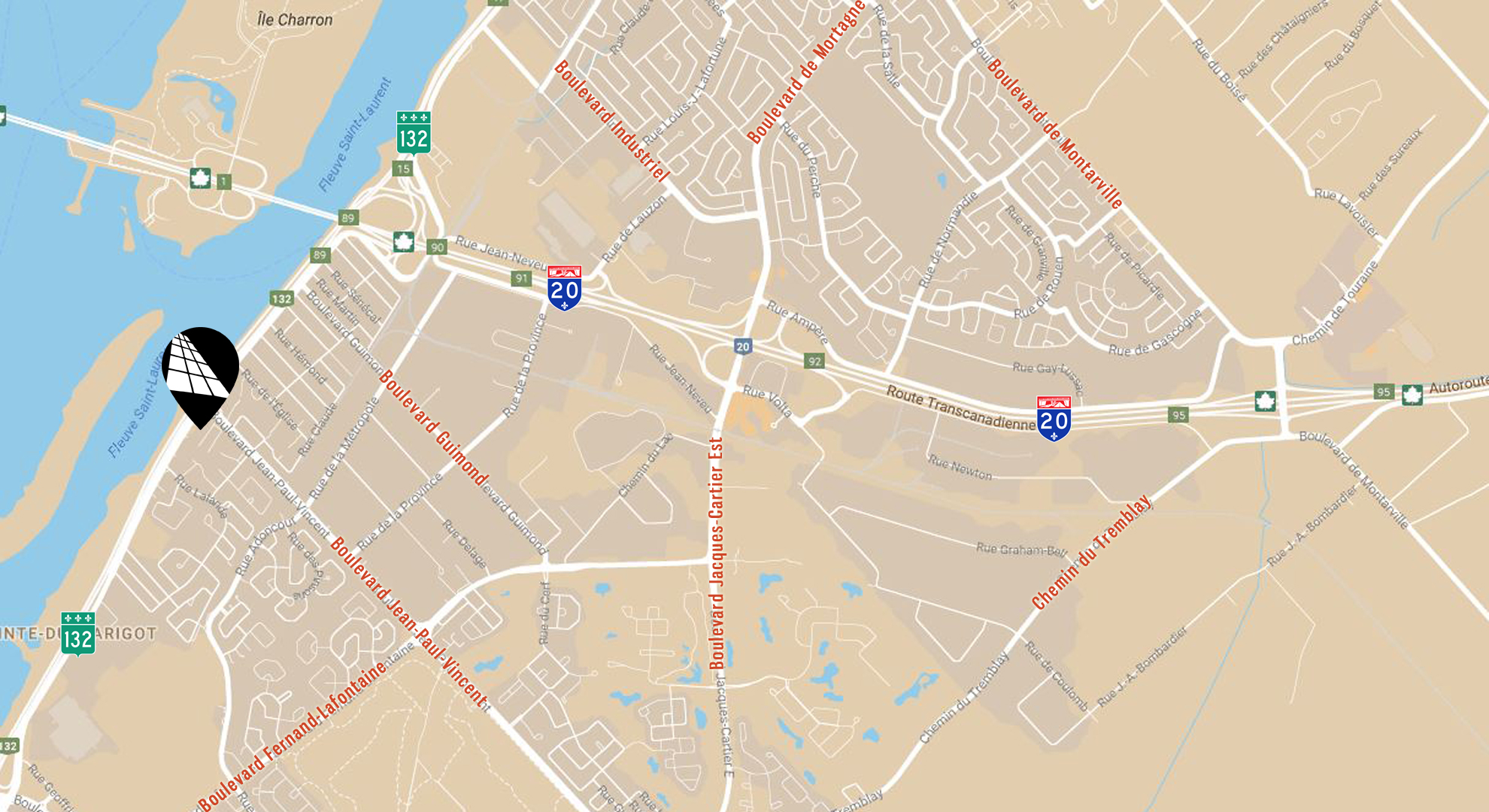 Agent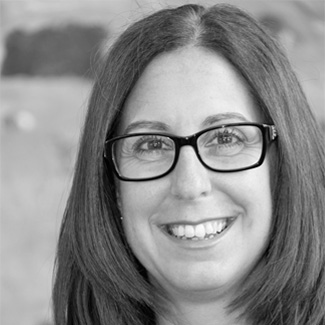 Suzy Parent
450 655-1334 #236
450 655-7040
Partner | Director, Administrative Services & Asset Disposal | Certified Real Estate Broker AEO. With her vast experience in financial analysis, Suzy has greatly contributed to the sale of important real estate portfolios in addition to the day-to-day management of the company's operations. She specializes in the acquisition and disposition of assets. Her leadership and her dynamism allow her to adapt to all the situations she faces. Her great creativity increases business opportunities to optimize the results achieved by her clients.
Contact
Message has been sent successfully.