Details
GENERAL INFORMATION
| AREA | |
| --- | --- |
| Building area | 20,000 sq.ft. |
| Suite level | 2nd floor |
| Suite B | 3,437 sq.ft. |
| Suite C | 795 sq.ft. |
| Suite B + C | 4,232 sq.ft. |
| | |
| Gross rent | $27.00$/sq.ft. |
| Electricity / Energy | Included |
| Office Maintenance | Excluded |
| | |
| Parking (shared) | Ample |
| Lease term | 5 year (minimum) |
| | |
| Occupancy | Immediately |
Additional details
- Prestigious office building;
- Amenities of prenium quality;
- Suite ''B'' has private WC (2);
- Indoor parking available;
- Elevator;
- Storage space available in the basement;
- Exterior signage possible;
- Owner occupant (ground-floor);
- Located near all services, banks, coffee shop, restaurants, etc.
Lot # 2 508 451
Built Year 1993
AC/heating Pulsed air and electric
Zoning I-15 (722) - Office
Population Estimate
76,300
Number of Households
32,051
Average Household income
$133,624
Plan
Map
184 Rue de Normandie, Boucherville, QC, Canada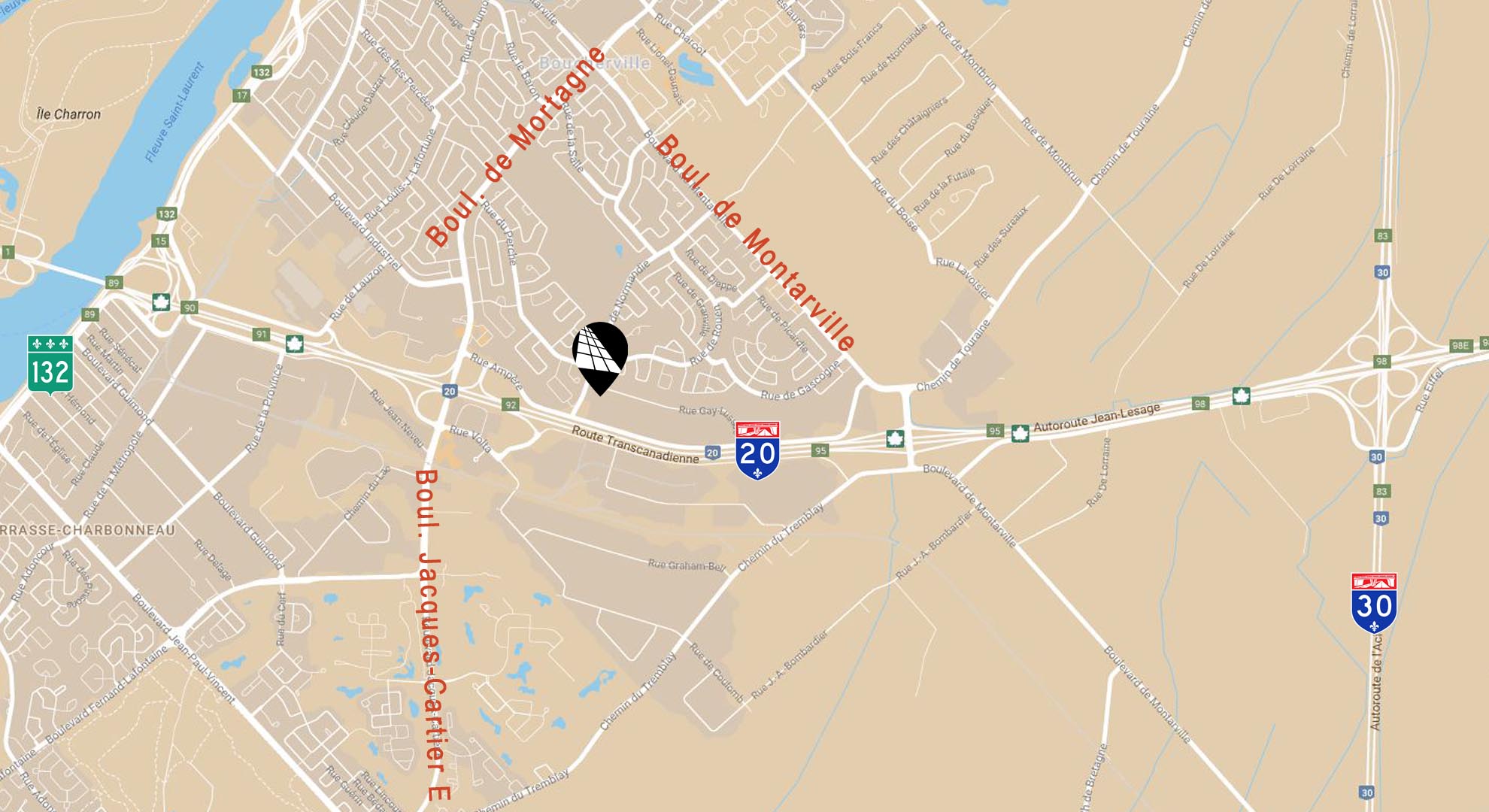 Agent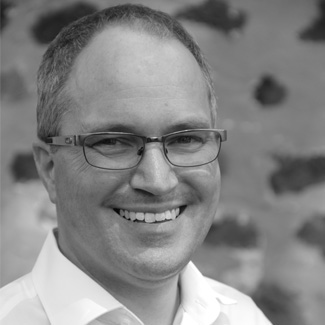 Michel Labbé
450 655-1334 #218
450 655-7040
Partner | Director, Office-Industrial | Certified Real Estate Broker AEO. Involved and committed as nobody else in the South Shore business community, Michel uses his network for the benefit of Intercom's clientele. He specializes in office and industrial real estate and has a strong experience in project management. His rigor, perfectionism and great diplomacy make him a most appreciated ally for the realization of real estate projects of all sizes.
Contact
Message has been sent successfully.