Details
GENERAL INFORMATION
| AREA | |
| --- | --- |
| Available leasable area  | 6,495 sq.ft. |
| Suite Level | Ground Floor |
| | |
| Gross rent | $20.50 / sq.ft. |
| Electricity / Energy | Excluded |
| | |
| Parking(shared) | Ample |
| Lease term | 5 years (minimum) |
| Occupancy | Immediate |
Additional details
- Clear view from Highway 20;
- Fully built-in office space;
- Outdoor signage available on building and/or Highway pylon sign;
- Located in the heart of the industrial sector of Boucherville;
- Ideal for high technology, development or technical services compagnies;
- Downtown Montreal is ±20 km away;
- Easy access to:
- Highway 20 (exit 93);
- Highway 30;
- Route 132;
- Nearby all services, banks, coffee shops; restaurants, hotels, etc.;
- The annual average daily traffic is 83,000 passages in front of the building.
A/C
Yes
Zoning
I-1206
Lot #
2 508 451
Population Estimate
85,859
Number of Households
36,472
Average Household income
$126,338
Map
1250 Rue Nobel, Boucherville, QC, Canada
Agent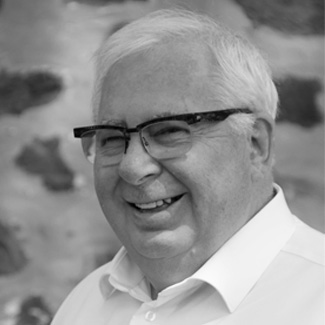 Jean-Guy Parent
450 655-1334 #213
450 655-7040
Senior Partner | Real Estate Broker Obtaining the results that will satisfy clients "What I love about this job is when our tenacity leads to the outcome of a difficult project. I always look for other possibilities that enhance my ability to succeed. I love negotiating and rallying to achieve the solution and deliver the goods." From manufacturing company owner to Mayor of Boucherville, and then member of the National Assembly and Cabinet Minister, Jean-Guy Parent has always held Quebec's economic development as a priority. Deeply involved in his milieu for 30 years, he has developed and woven a network of contacts that continue to benefit his clients to this day. On a path shared by both business and politics, Jean-Guy Parent has become well known for his drive, leadership, integrity and achievements.
Contact
Message has been sent successfully.