Details
GENERAL INFORMATION
| RENT | |
| --- | --- |
| Net Rent | $16.00 /sq.ft. |
| Additional | $4.11 /sq.ft. |
| | |
| AREA | |
| Main Building | 14,585 sq.ft. |
Additional details
- Near a residential area with many services such as: Banks, restaurants, grocery stores, pharmacy, etc.;
- Building forming part of a shopping center with IGA and Bank of Montreal (BMO) as main neighbours;
- Located on a main artery (Road 112);
- Building with high ceiling on exposed structure (± 20 feet);
- Exterior signage on building and pylon sign;
-Zoning: Commercial and private accomodation residences.
Construction 2003
Zoning HM17C
Drive-in door 1
Loading dock 1
Population Estimate
59,924
Number of Households
28,192
Average Household income
$71,579
Map
316 Rue Denison Est, Granby, QC, Canada
Agent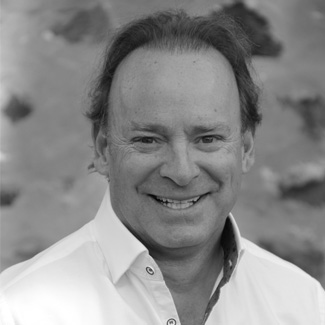 Robert Constantin
450 655-1334 #208
450 655-7040
Partner | Director, Tenant's Representation | Certified Real Estate Broker AEO. Robert represents some of the most prestigious retailers in Quebec. He wins his clientele loyalty with judicious and advantageous new site selection. Robert uses his experience in commercial real estate, his perseverance and his knowledge of the Canadian market to guide his clients in their development plans and thus contributes to their success.
Contact
Message has been sent successfully.