Details
GENERAL INFORMATION
AVAILABLE AREAS*
Total leasable area
4,570 sq.ft.
Ground floor (suite102)
2,300 sq.ft.
2nd floor (suite 201+202)
2,270 sq.ft.
2nd floor (suite 201)
1,150 sq.ft.
2nd floor (suite 202)
1,120 sq.ft.
* These areas are approximate
Ground floor
2nd floor
Base rent
$18.00 / sq.ft.
$16.00 / sq.ft.
Additionnal rent
$3.50 / sq.ft.
$3.50 / sq.ft.
Tenant's allowance
To be discussed
To be discussed
Electricity / Energy
Excluded
Excluded
Parking (shared)
28 stalls
28 stalls
Availability
Immediate
Immediate
Additional details
- New construction;
- 2nd floor is suitable for professionals and offers fully built-in space;
- Ground floor is ideal for local business and can be built to suit tenant's needs;
- Modern architecture;
- Elevator;
- Abundant windows, luminous area;
- 3rd floor has a common room, with a kitchen and dinning area with a lounge;
- Signage on pylon available;
- Located near Galeries Saint-Hyacinthe Mall and Louis-Philippe-Gaucher stadium;
- Nearby main services, banks, restaurats, coffee shop, etc.
Construction
2018
Lot #
6 086 629
Zoning
4022-M-03
Sprinklers
Yes
Population Estimate
51,806
Number of Households
23,943
Average Household Income
$71,544
Map
2595 Avenue Sainte-Anne, Saint-Hyacinthe, QC, Canada
Agent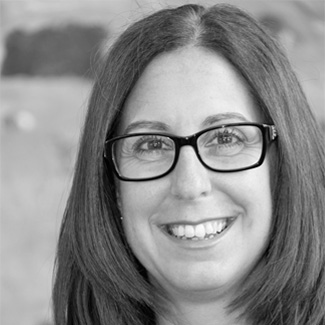 Suzy Parent
450 655-1334 #236
450 655-7040
Partner | Director, Administrative Services & Asset Disposal | Certified Real Estate Broker AEO. With her vast experience in financial analysis, Suzy has greatly contributed to the sale of important real estate portfolios in addition to the day-to-day management of the company's operations. She specializes in the acquisition and disposition of assets. Her leadership and her dynamism allow her to adapt to all the situations she faces. Her great creativity increases business opportunities to optimize the results achieved by her clients.
Contact
Message has been sent successfully.