Details
GENERAL INFORMATION
| AVAILABLE AREA | |
| --- | --- |
| Usable area (net) | 1,472 sq.ft. |
| Level floor | Ground Floor and 2nd Floor |
| X | |
| Gross rent | $7.50 / sq.ft. |
| Electricity / Energy | Included |
| X | |
| Parking (on site and street) | Ample |
| Availability | Immediate |
Additional details
- Fully built-in office space;
- Adequate fenestration permitting natural luminosity;
- Outdoor signage possible;
- Located in the industrial sector of Saint-Leonard (Montreal);
- Easy access to Highways 25 (±1,8 km) and 40 (±1,4 km);
- Nearby a multitude of services: Banks, restaurants, coffee shops, shopping mall (Galeries d'Anjou at ±2,5 km), etc.
Construction 1968
Cadastre 1 335 438
Zonage I11-18
A/CYes
Population estimate
19,346
Average household Income ($)
$ 80,183
Population estimate
55,175
Average household Income ($)
$ 76,905
Population estimate
133,551
Average household Income ($)
$ 72,637
Map
8650 Rue du Creusot, Saint-Léonard, QC, Canada
Agent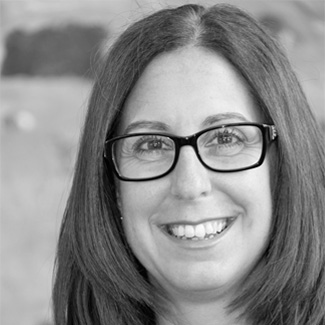 Suzy Parent
450 655-1334 #236
450 655-7040
Partner | Director, Administrative Services & Asset Disposal | Certified Real Estate Broker AEO. With her vast experience in financial analysis, Suzy has greatly contributed to the sale of important real estate portfolios in addition to the day-to-day management of the company's operations. She specializes in the acquisition and disposition of assets. Her leadership and her dynamism allow her to adapt to all the situations she faces. Her great creativity increases business opportunities to optimize the results achieved by her clients.
Contact
Message has been sent successfully.